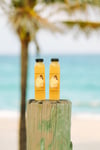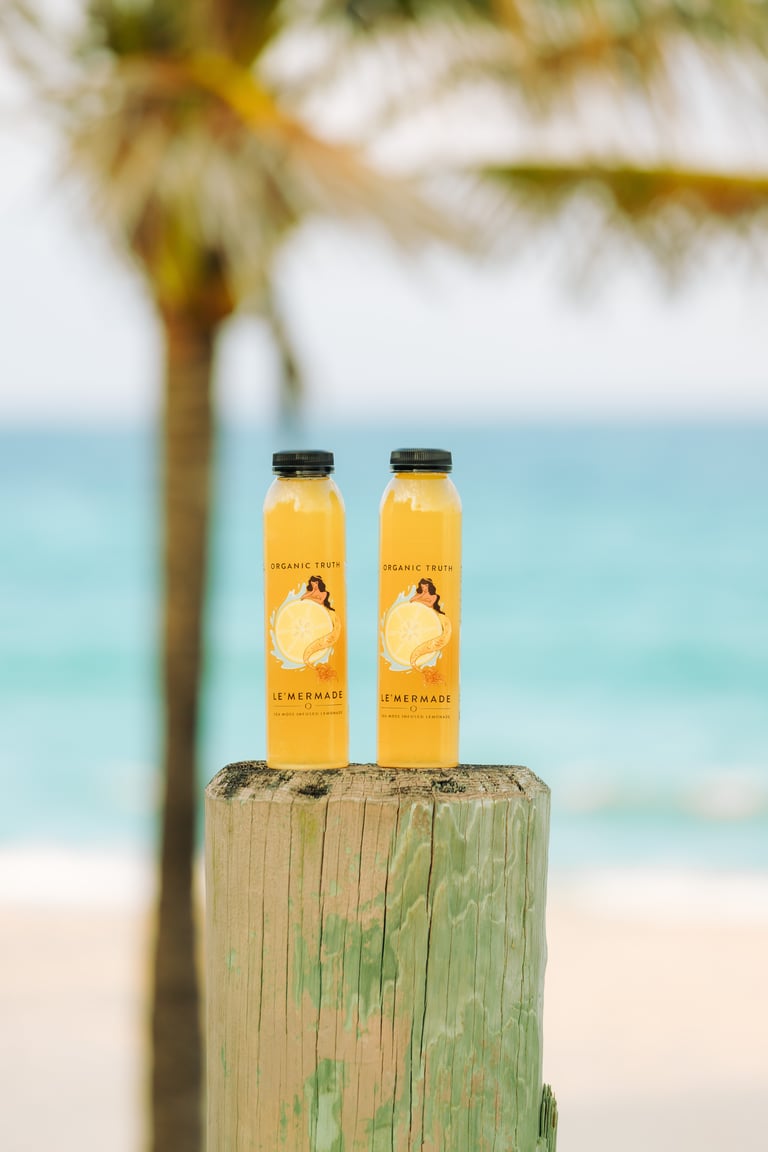 Le' Mermade Sea Moss Lemonade
Le' Mermade is my Organic Truth's Sea Moss-infused Lemonade.
Take your taste buds to the Caribbean with a fresh citrus sensation and all the benefits of real Caribbean Sea Moss; sustainably sourced from the Caribbean Sea surrounding St. Lucia.
Each order contains *2 bottles*
A 12oz bottle carries the recommended daily intake of Sea Moss.
Our 100% vegan recipe contains Organic Lemons and Limes, Pure Cane Brown Sugar, and our Original Golden Sea Moss.
This signature combination of non-pasteurized organic ingredients means Le' Mermade can last up to 45 days refrigerated.